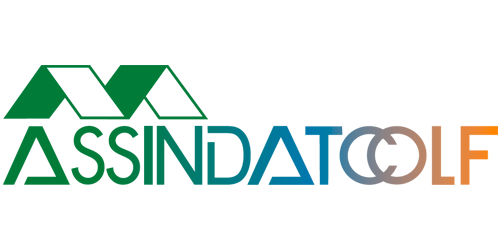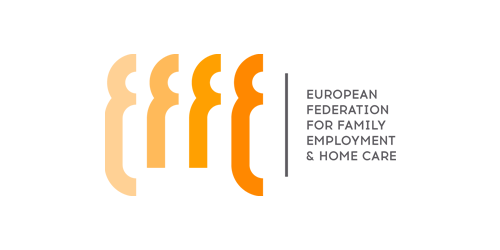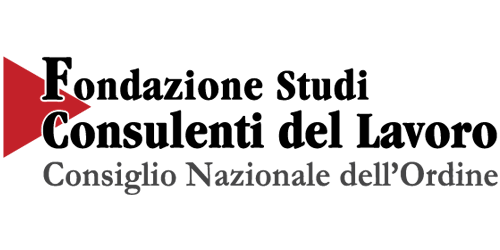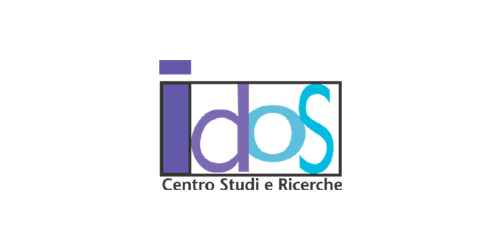 The annual Report of the Family (Net) Work examines how domestic work evolves to adapt to the needs of families over time.
Presentation of Report 2023
Tuesday, 9 November 2023 | 10 – 13
SAVE THE DATE! Participate in the presentation of the Report 2023 Family (Net) Work – Workshop on home, family and domestic work promoted by Assindatcolf with the partnership of Censis, Effe (European Federation for Family Employment & Home Care), Fondazione Studi Consulenti del Lavoro and Centro Studi e Ricerche Idos.
Click the button in the upper right corner of the video to browse the Playlist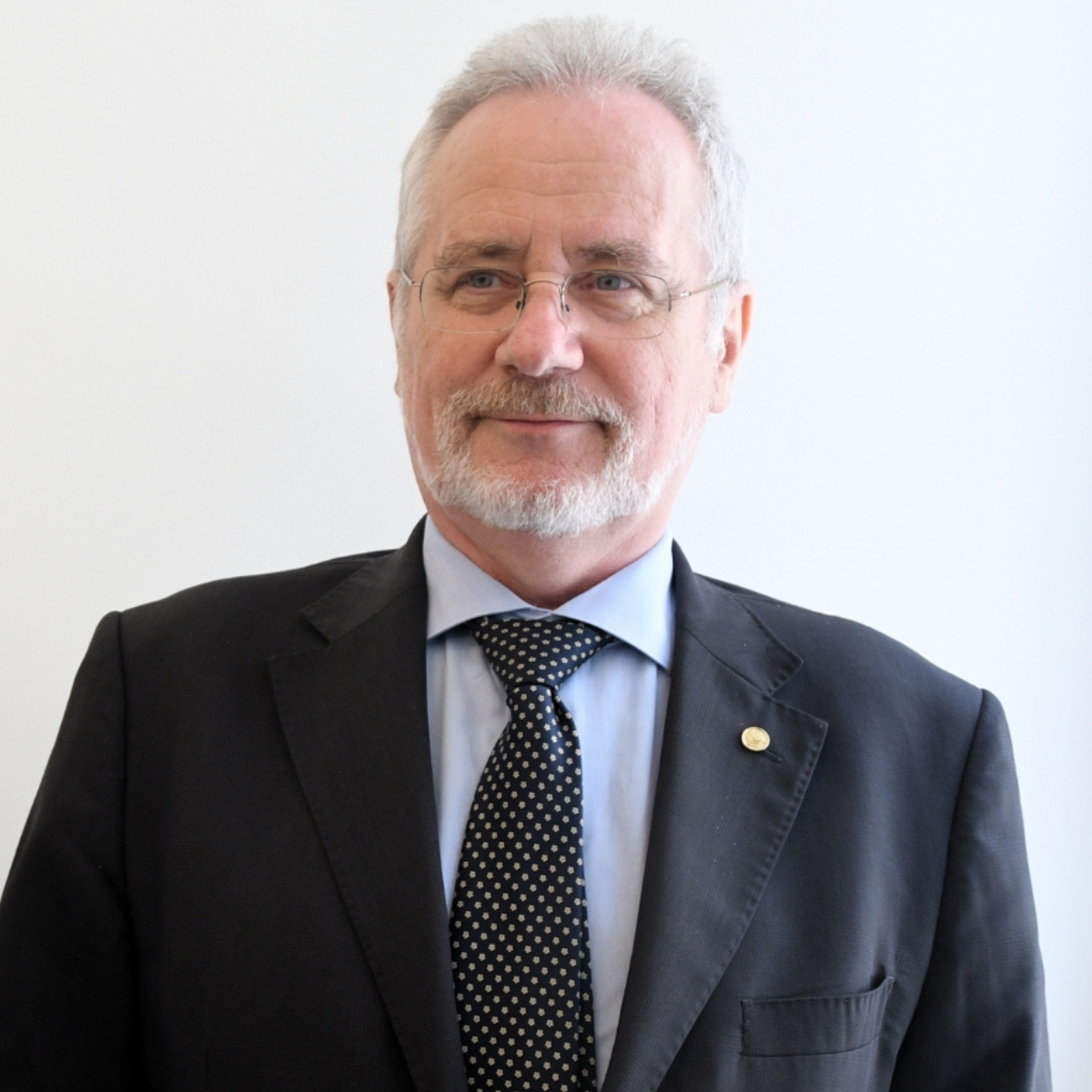 Andrea Zini
President Assindatcolf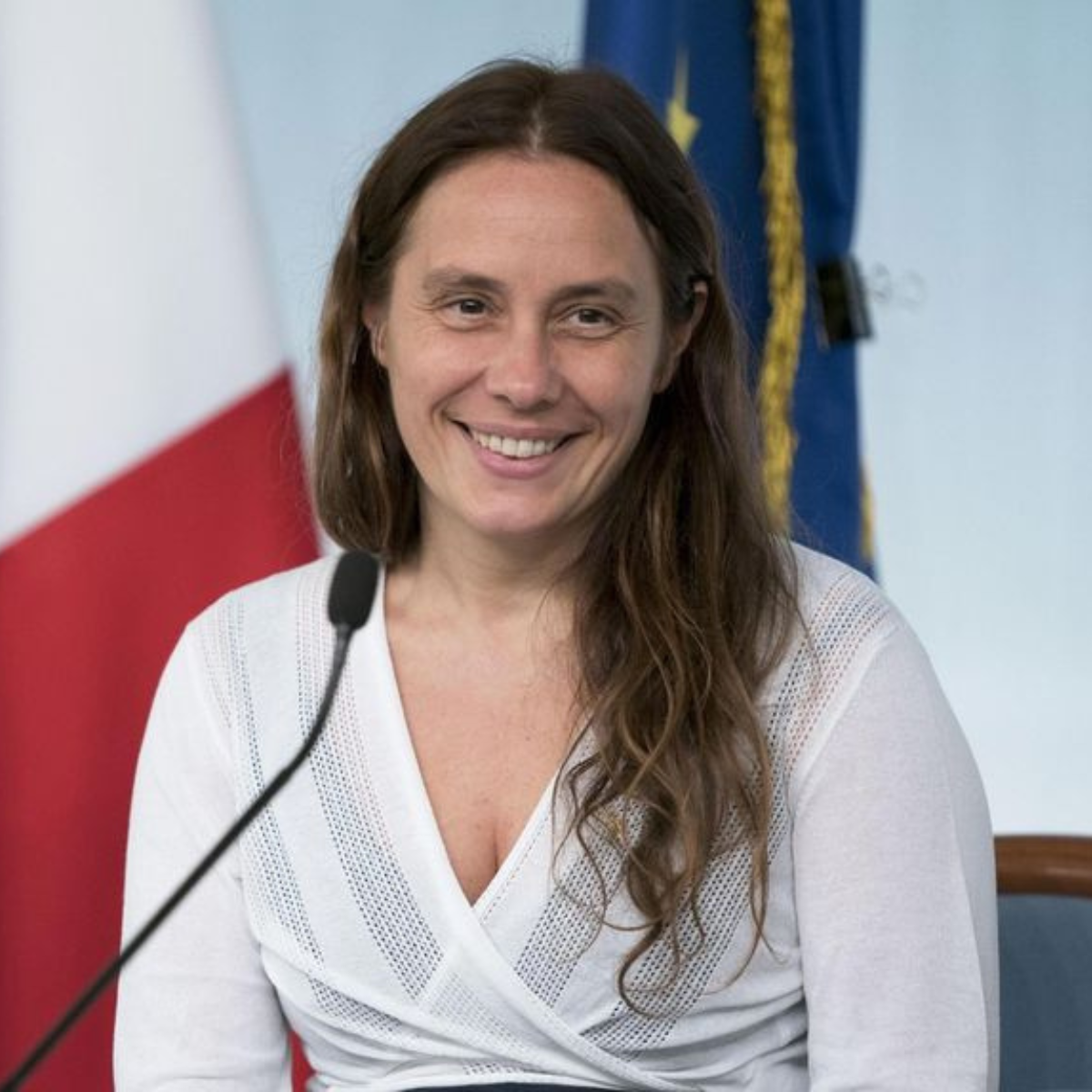 Alessandra Locatelli
Minister for Disabilities
Claudio Durigon
Sottosegretario di Stato al Ministero del Lavoro e delle Politiche Sociali